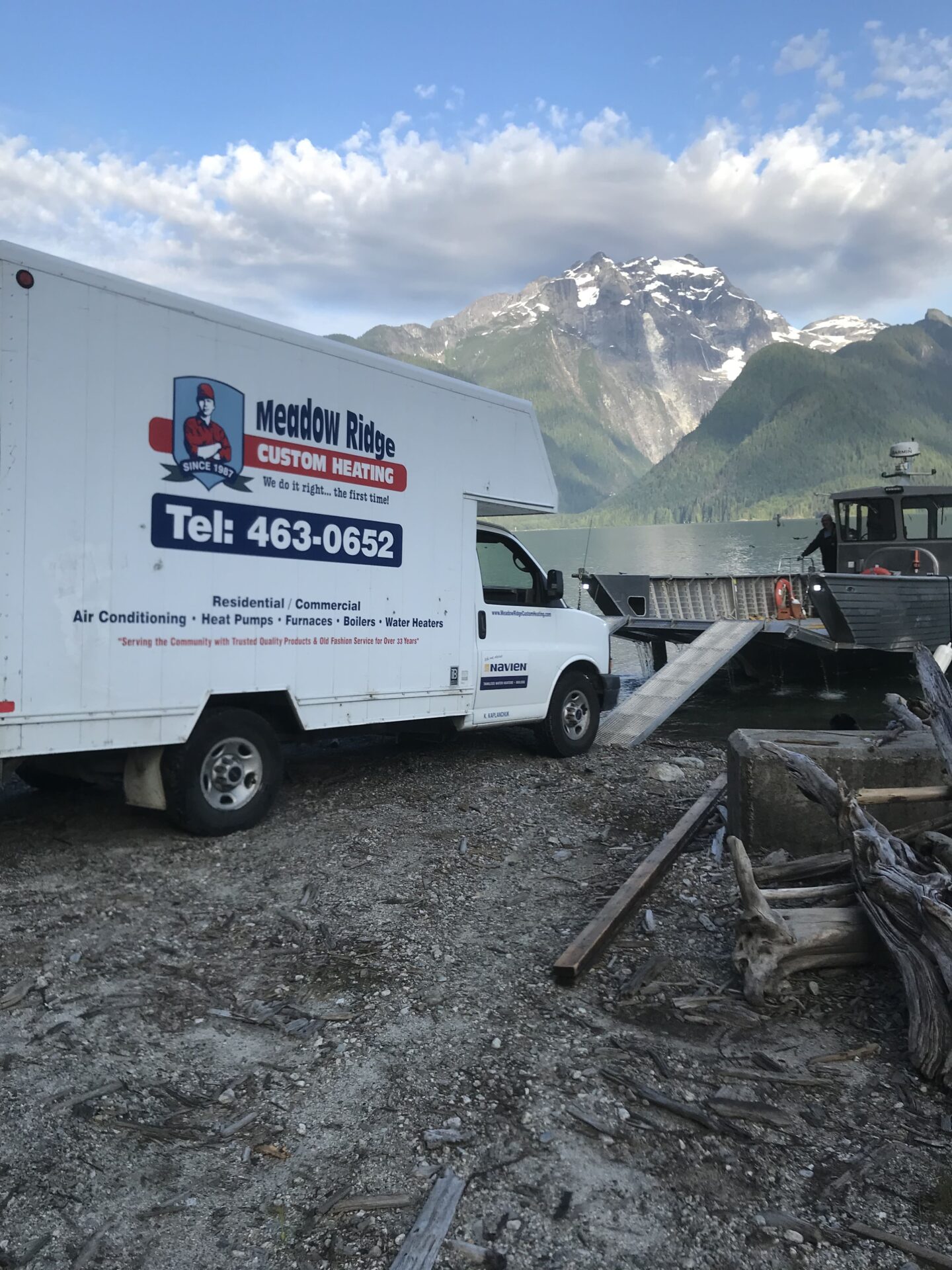 Your Choice for Premier
Home and Business HVAC Solutions
At Meadow Ridge Custom Heating, our fully licensed, trained, and insured HVAC technicians possess the knowledge, equipment, and products necessary to tackle any heating or cooling problem.
If your heating or cooling systems fail or show signs of trouble, it's essential to have an expert HVAC contractor you can trust, ready to get things back to normal as quickly as possible. With us, you can always expect the following:
Whether you need central air, a heat pump, or a heating solution serviced, we will identify and resolve your issue in record time.
Based in Maple Ridge, British Columbia, our team serves: